Sustainability is changing every day. This rapid rate of change makes it critical to stay at the forefront of innovation and local legislation. We strive to continually educate our internal team members and our clients on sustainability.
Internal Education
Educating Our People
Our internal education strategy includes regular knowledge sharing presentations, project debriefs, and our internal Sustainable Futures group who meets weekly to discuss industry topics and project strategies. The Sustainable Futures group shares information with all Bala team members via their Sustainability SharePoint site. The site aggregates project strategies, industry tools, and sustainability research for the team to reference and utilize in their designs.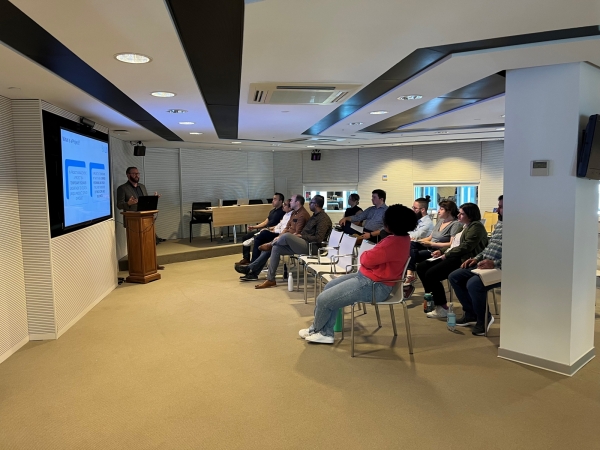 We encourage and support employees in achieving sustainability accreditations. We have professionals accredited in each of the following programs: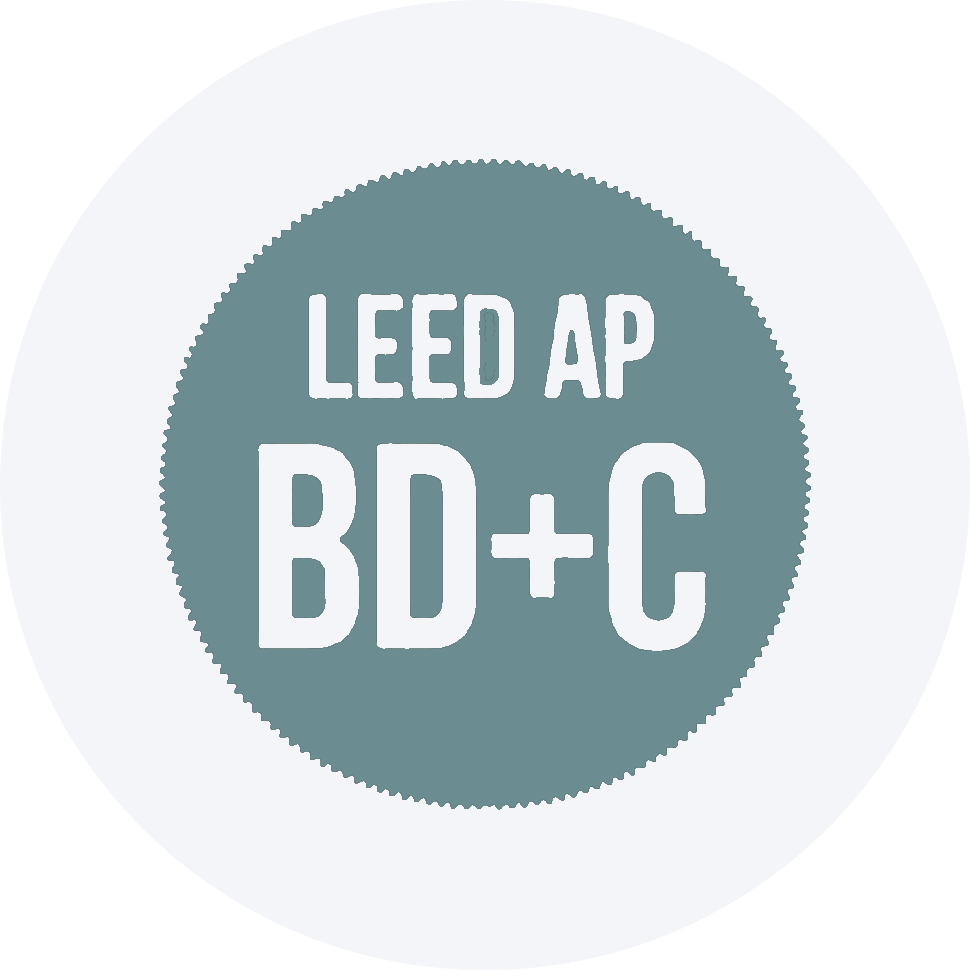 LEED AP BD+C Professionals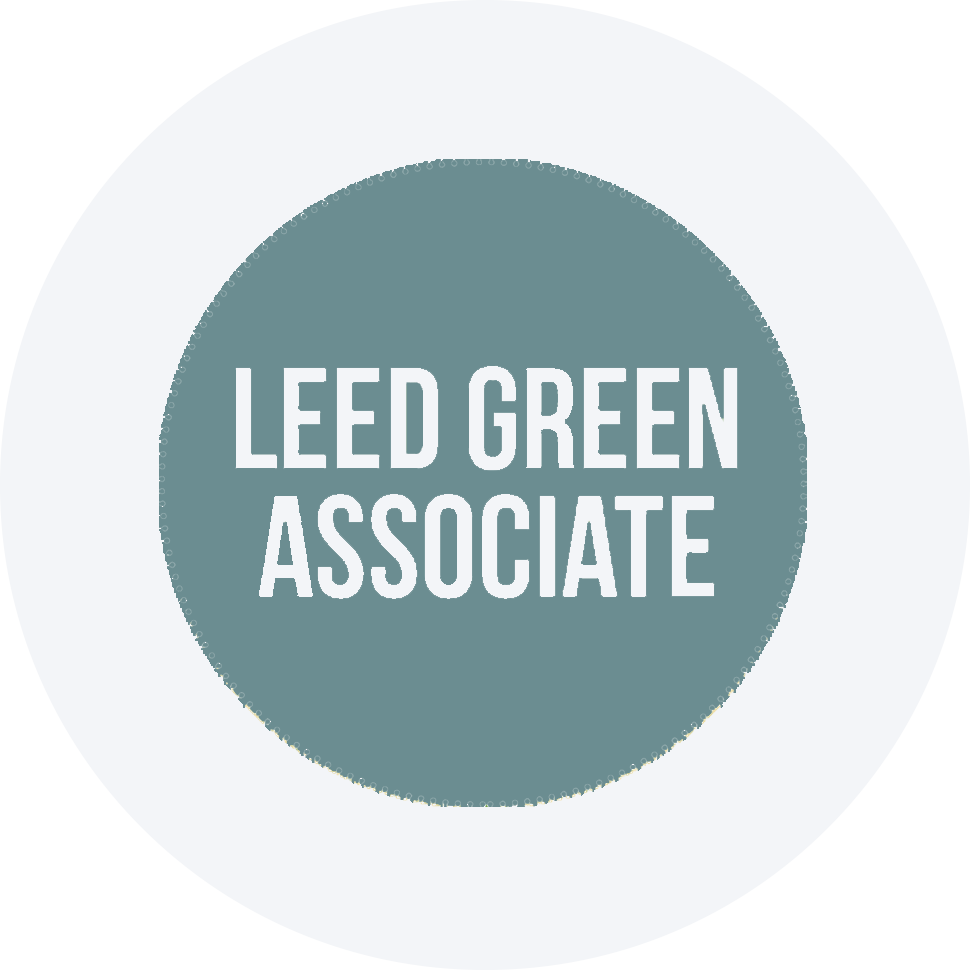 LEED Green Associates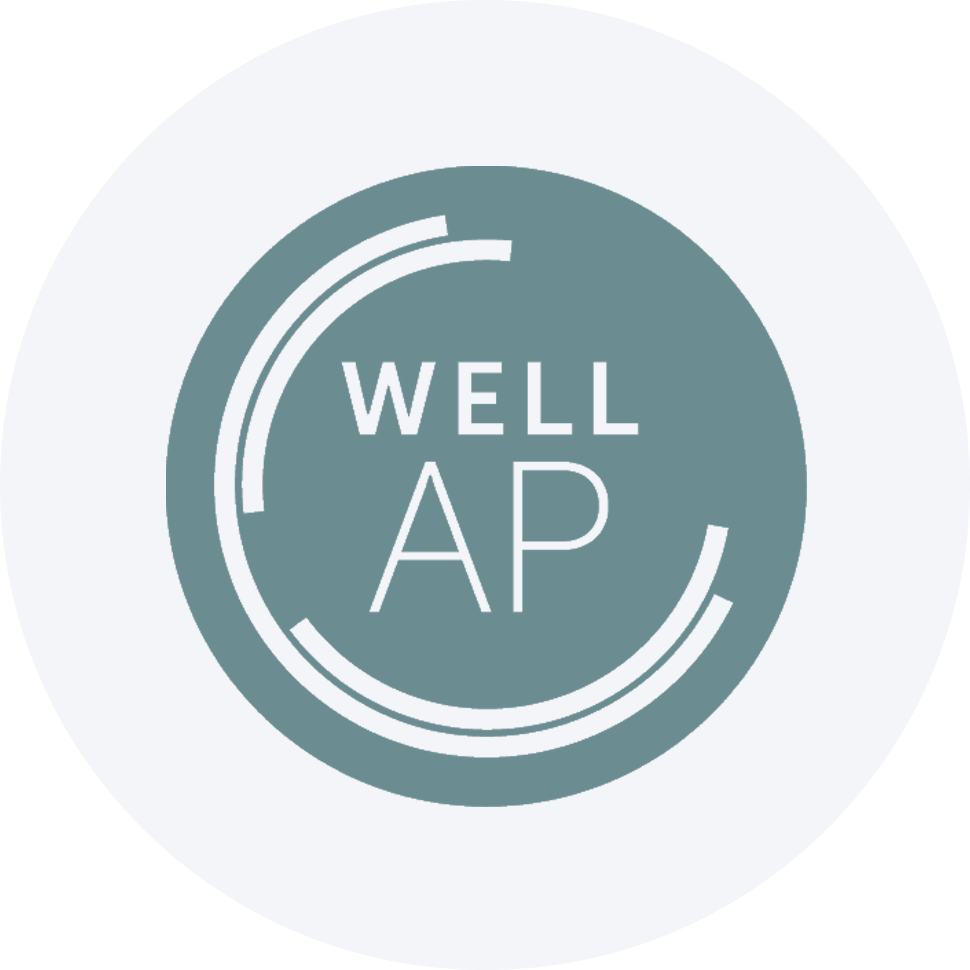 WELL Accredited Professionals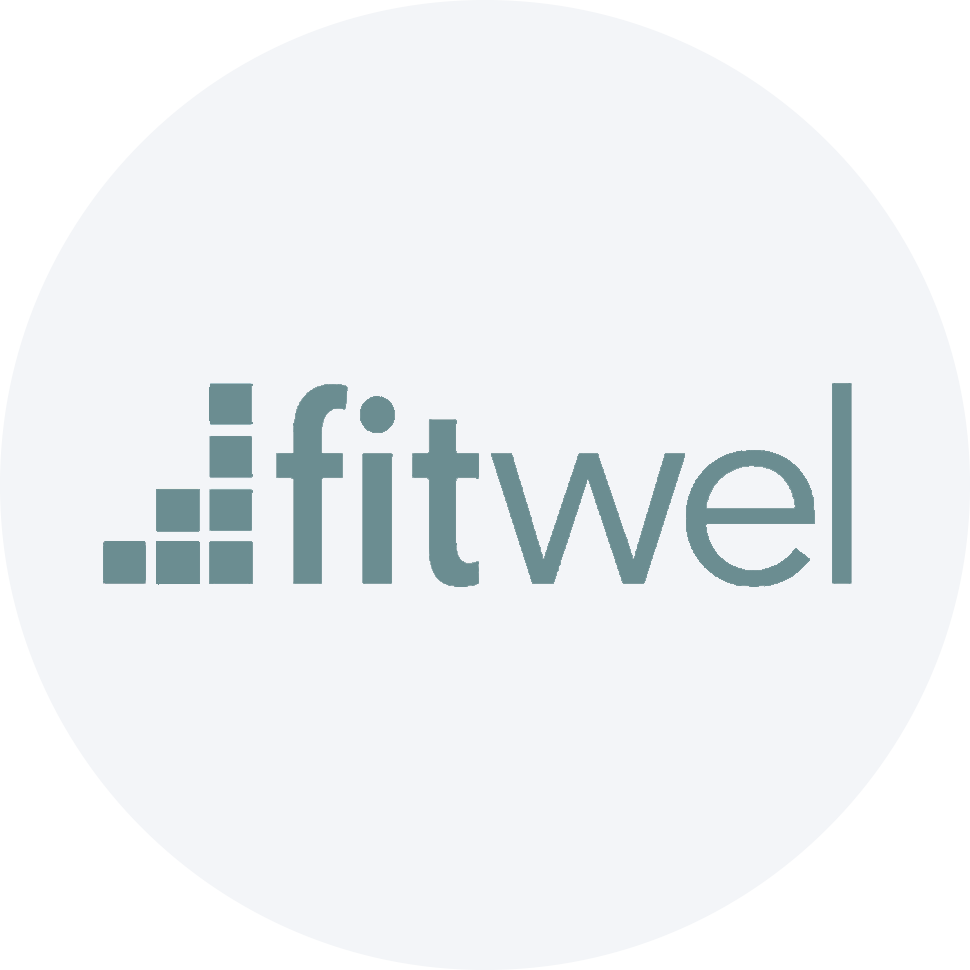 Fitwel Ambassadors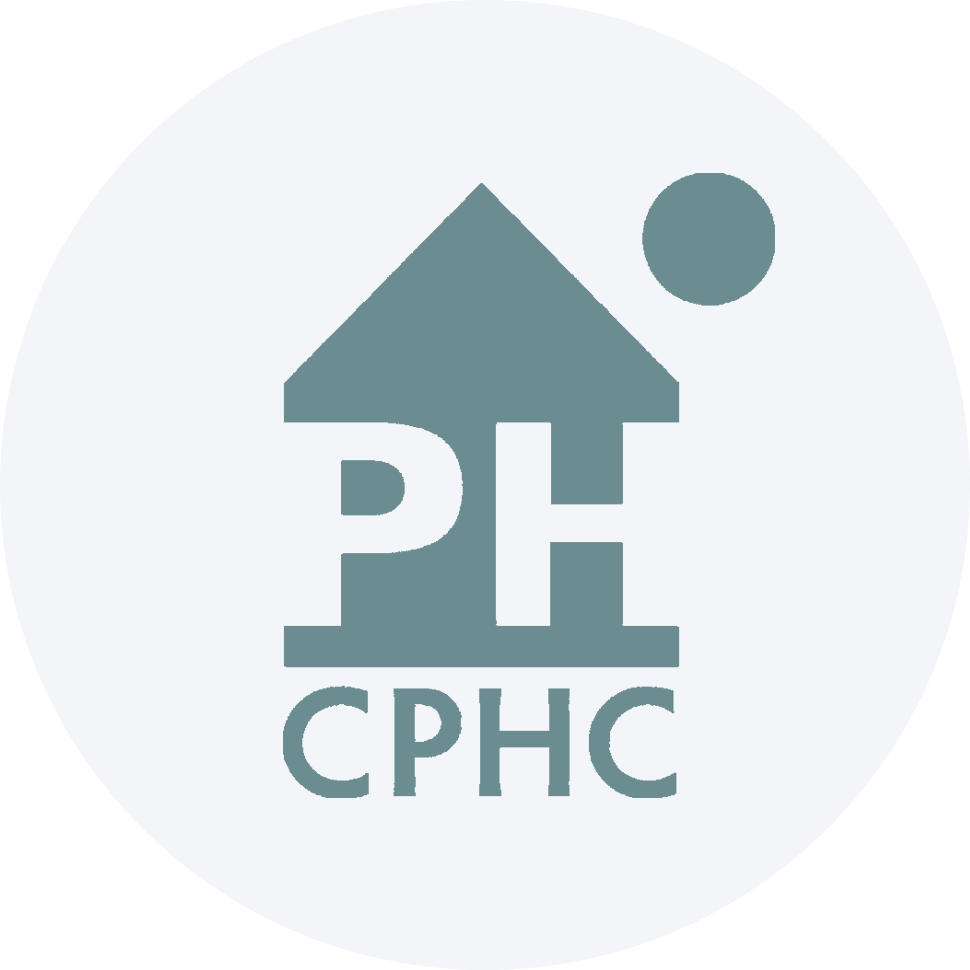 Certified Passive House Consultants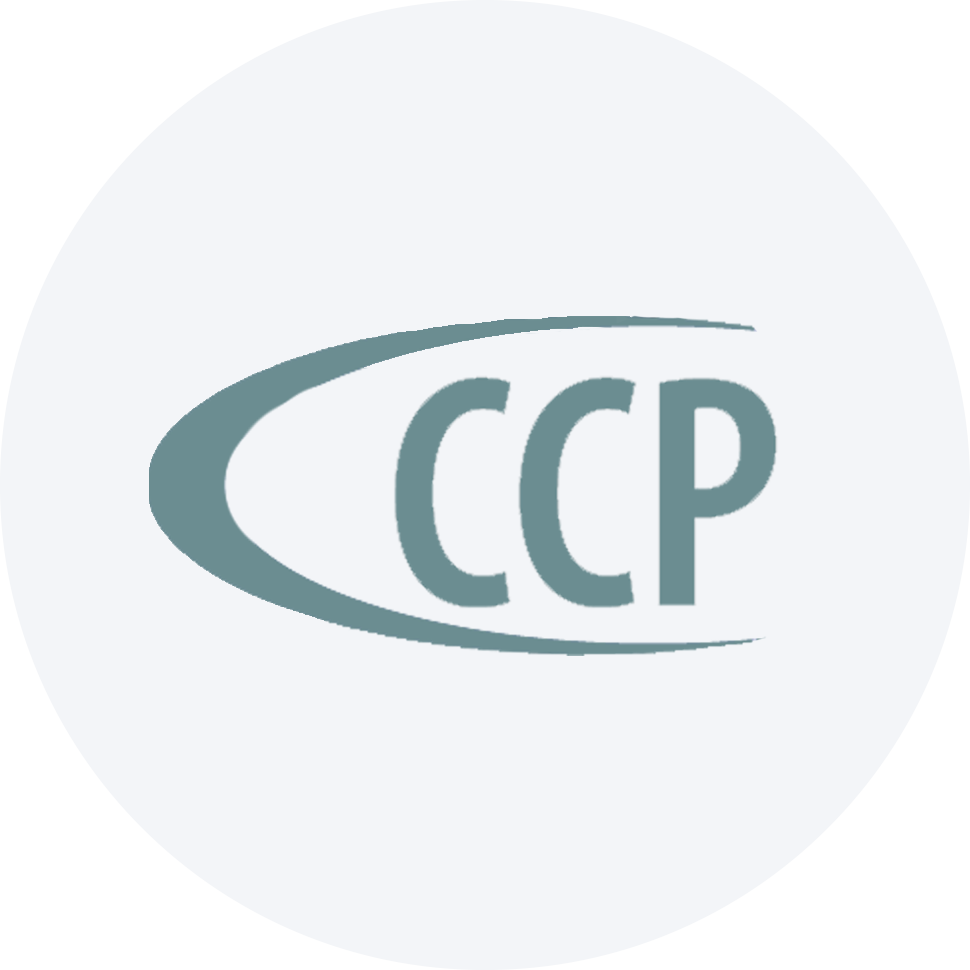 Certified Commissioning Professionals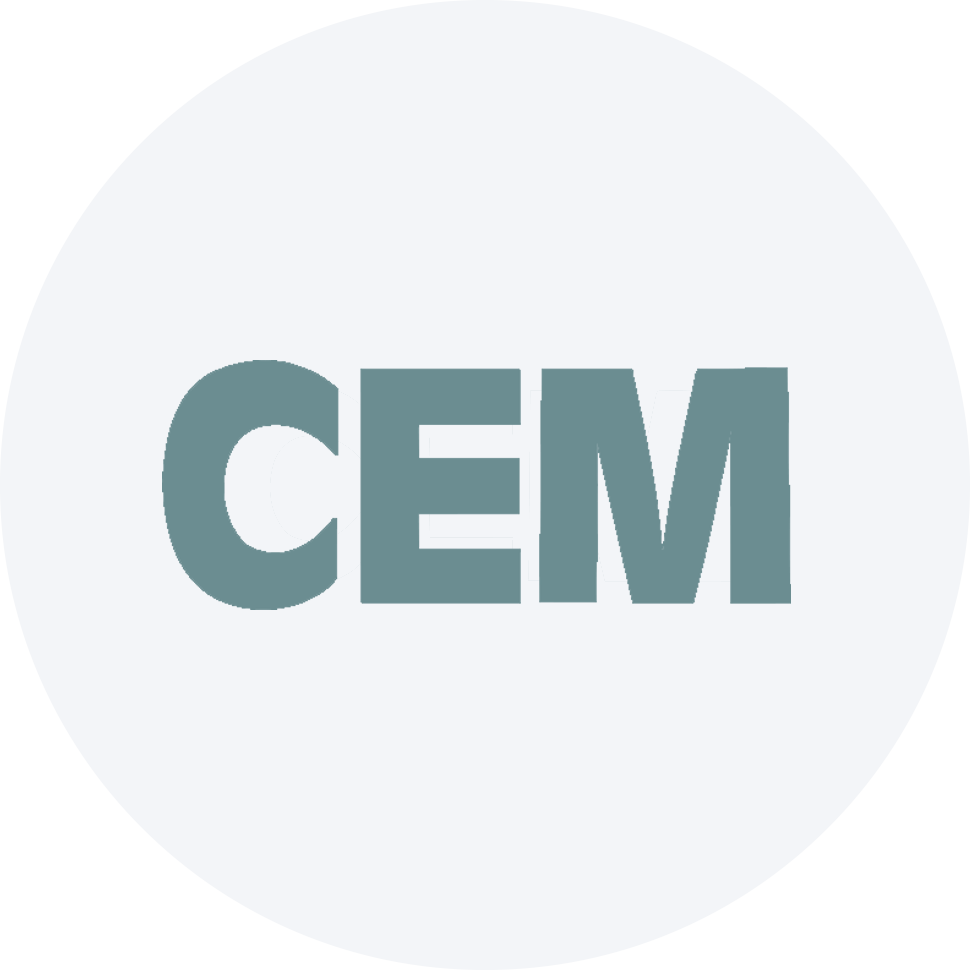 Certified Energy Managers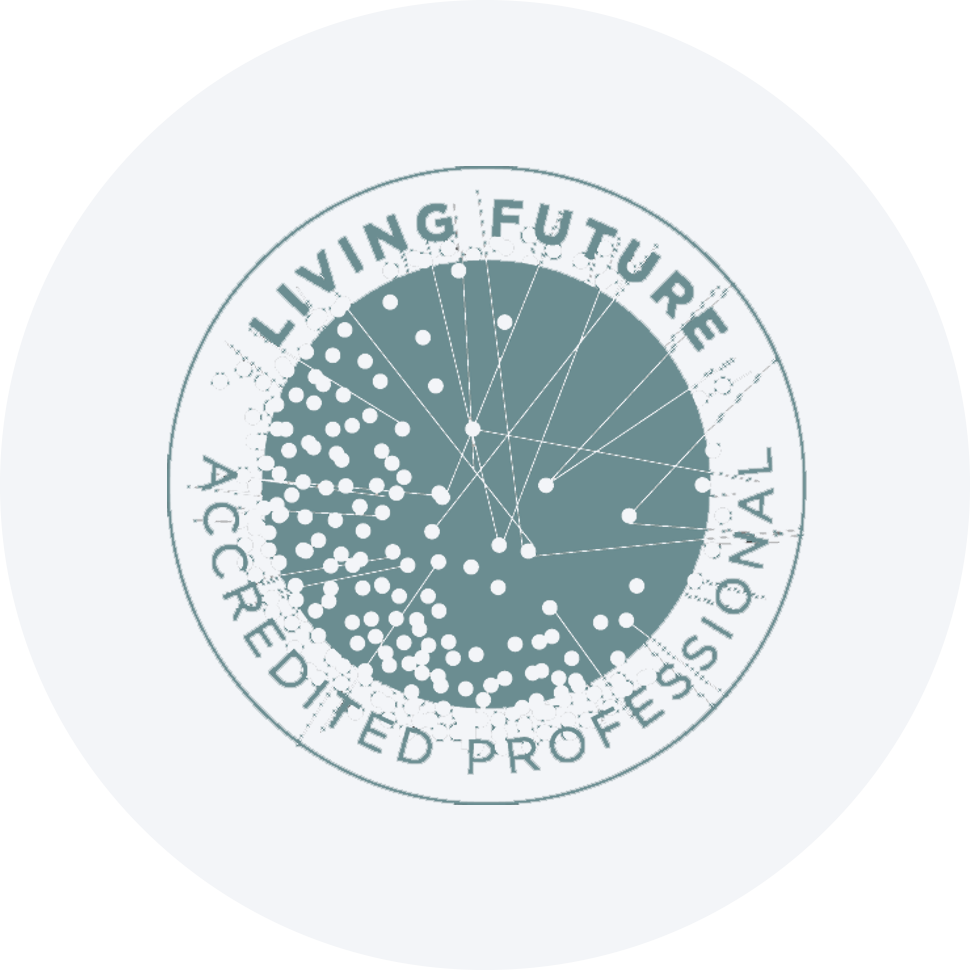 Living Future Accreditation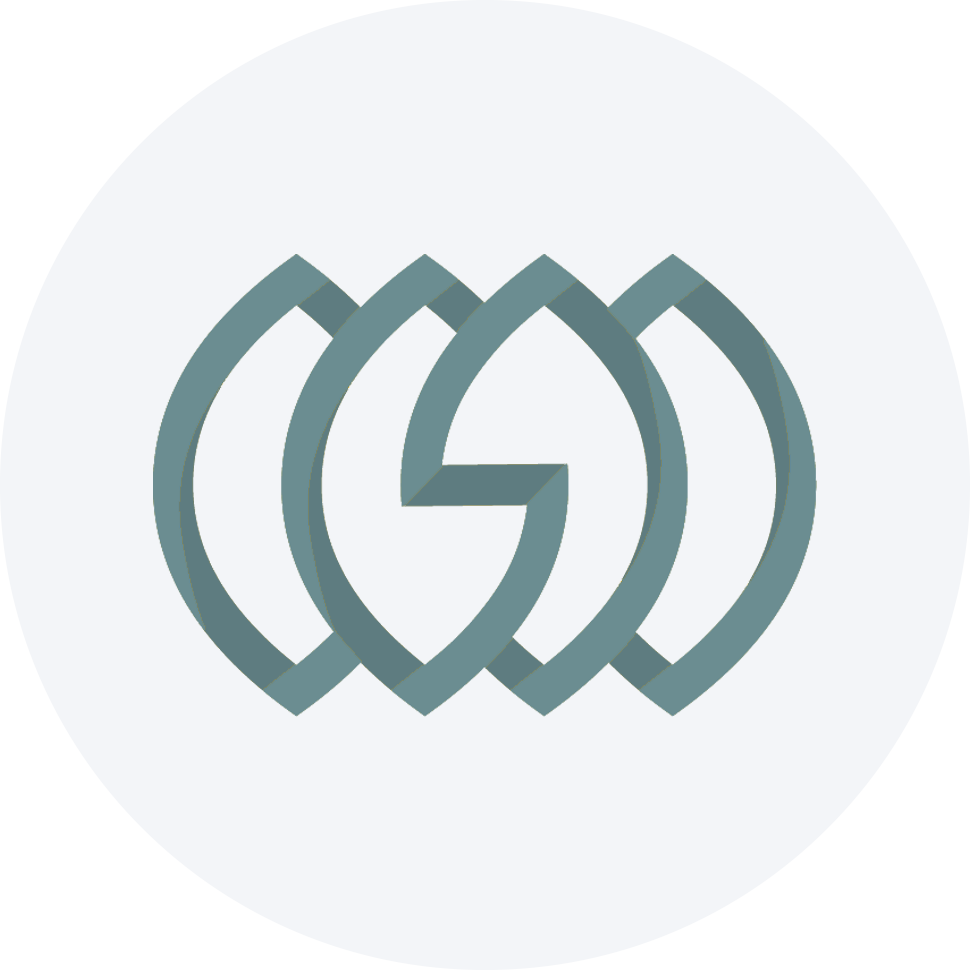 Green Globe Professionals
External Education
Educating our Clients and Partners
Our external education happens on projects as well as through AIA-Accredited Lunch & Learn sessions. We enjoy talking about sustainability with like-minded individuals and organizations. As engineers we have a unique opportunity to influence the design of building systems that account for a large amount of building carbon emissions. We must use our knowledge to educate clients about systems and materials with lower carbon emissions.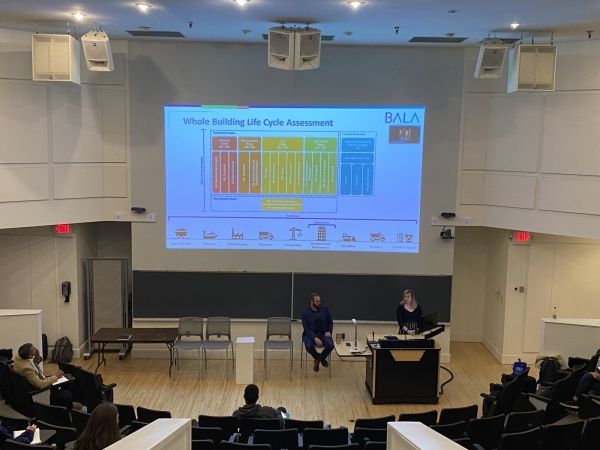 Our sustainability research topics include but are not limited to: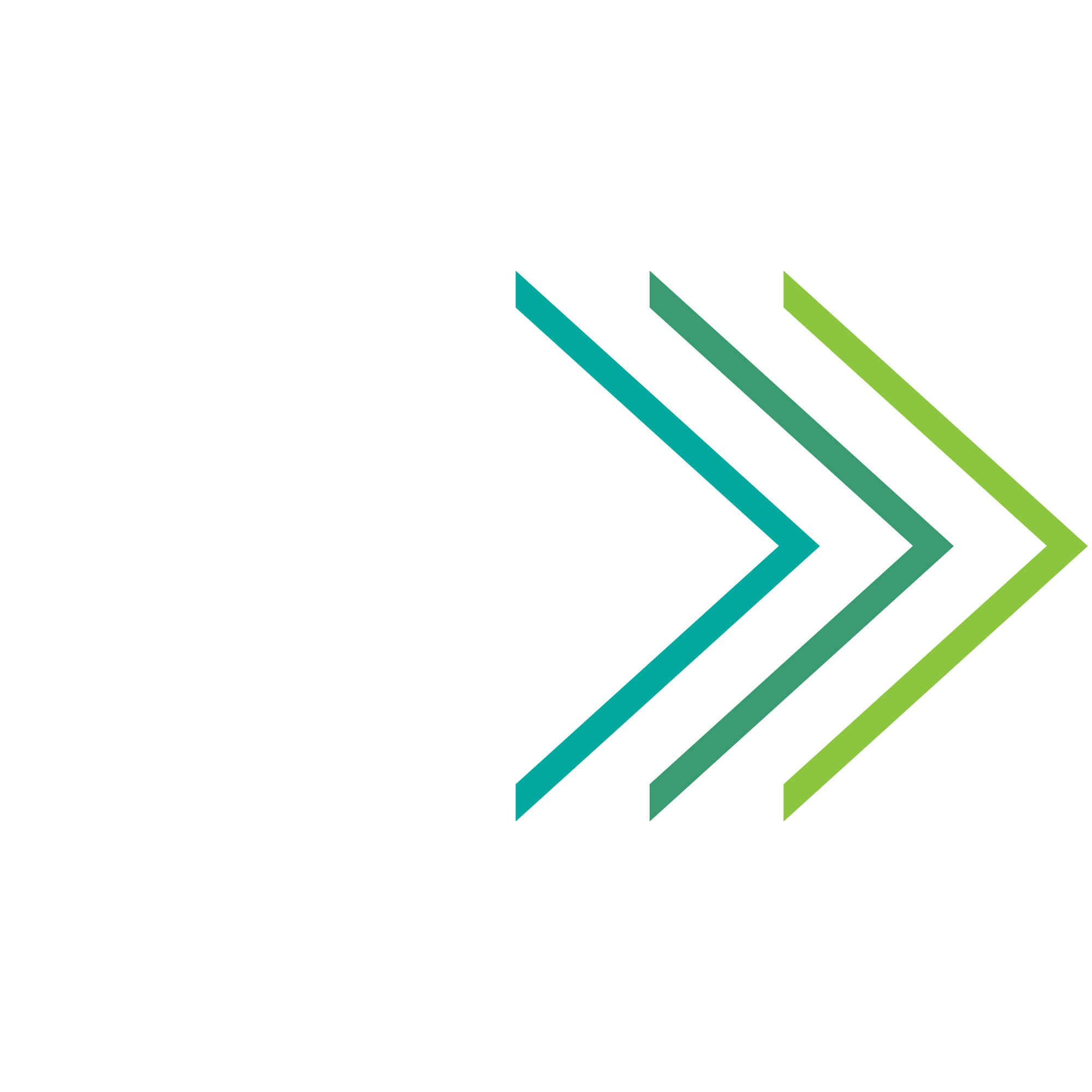 Personal Sustainability Action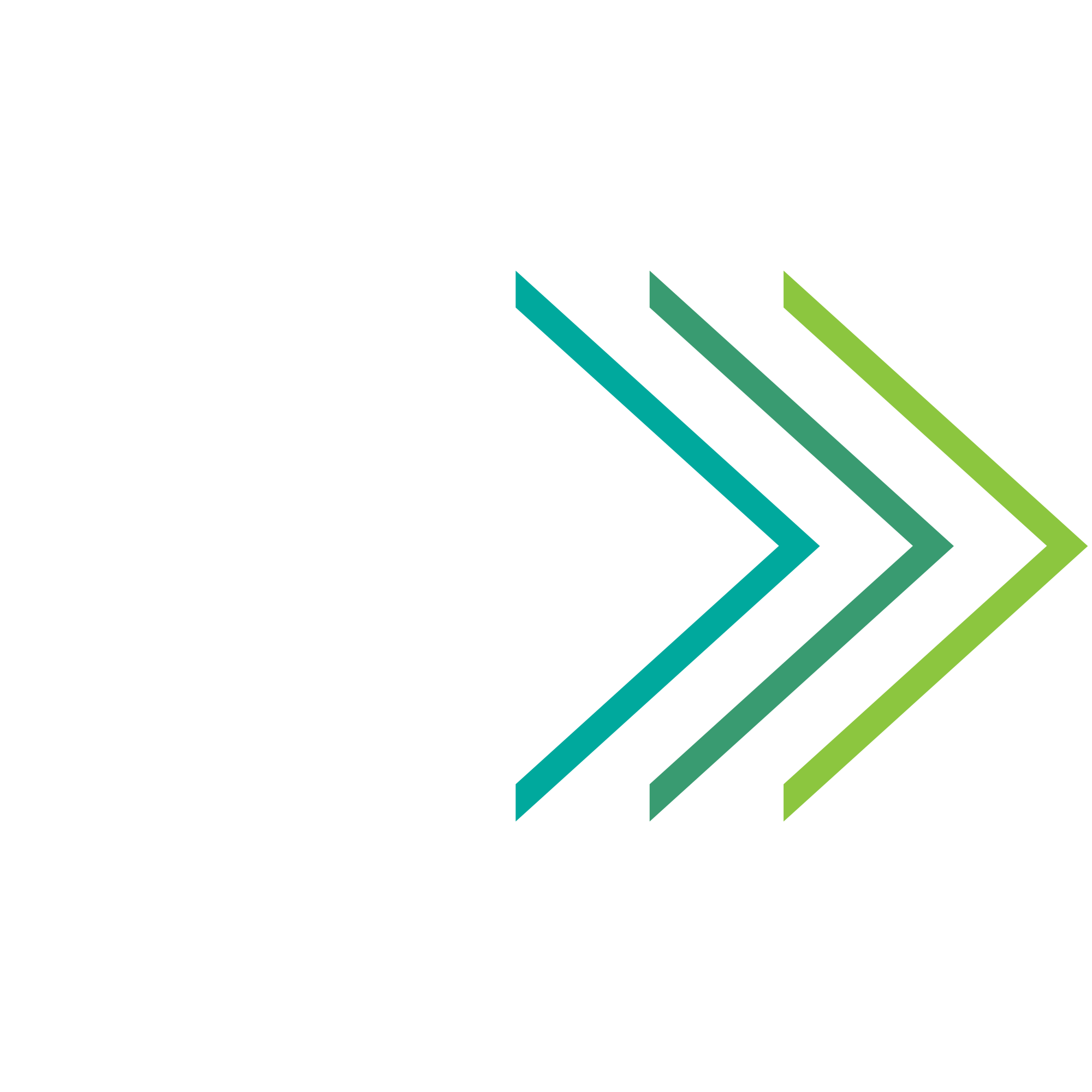 Building Electrification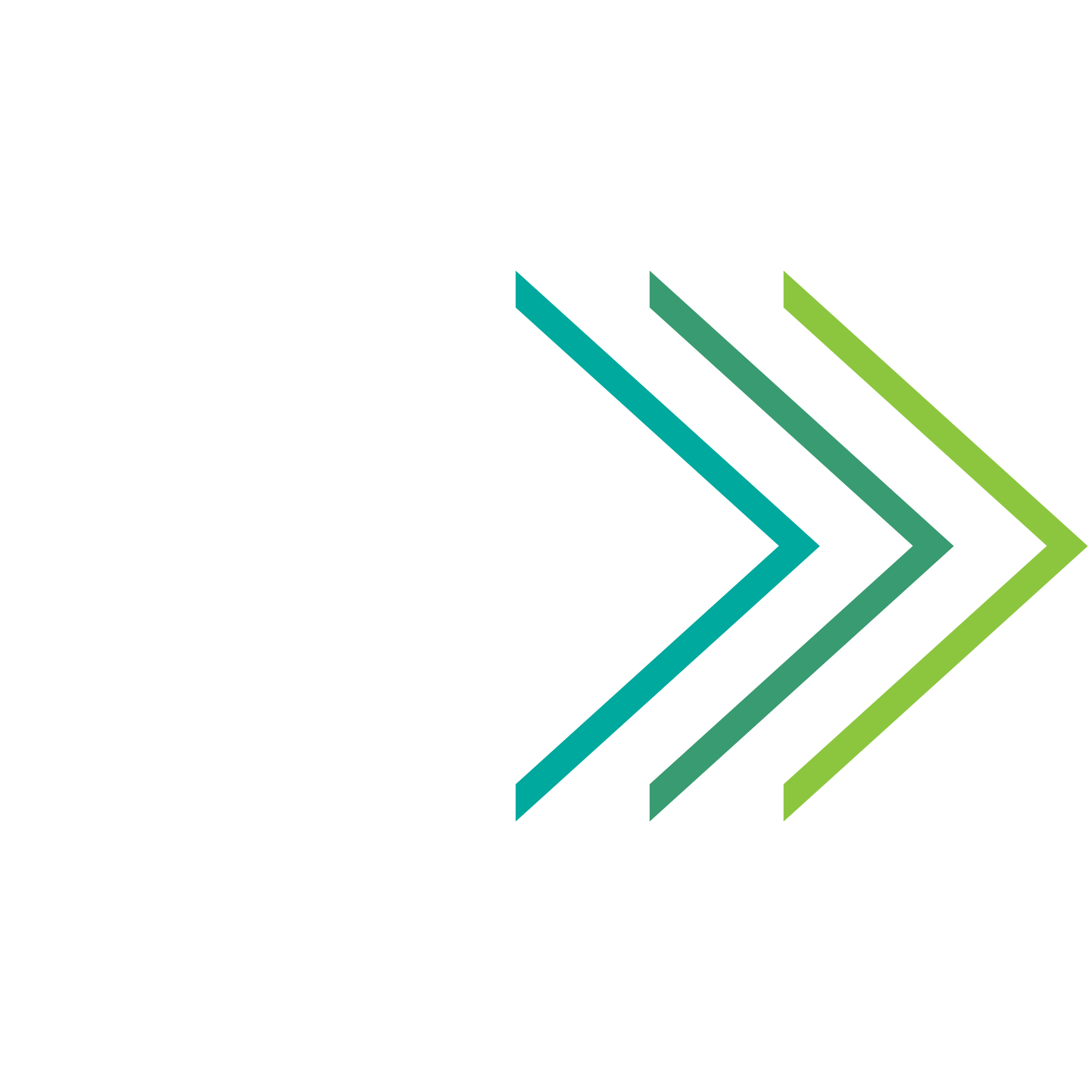 Whole Building Life Cycle Assessment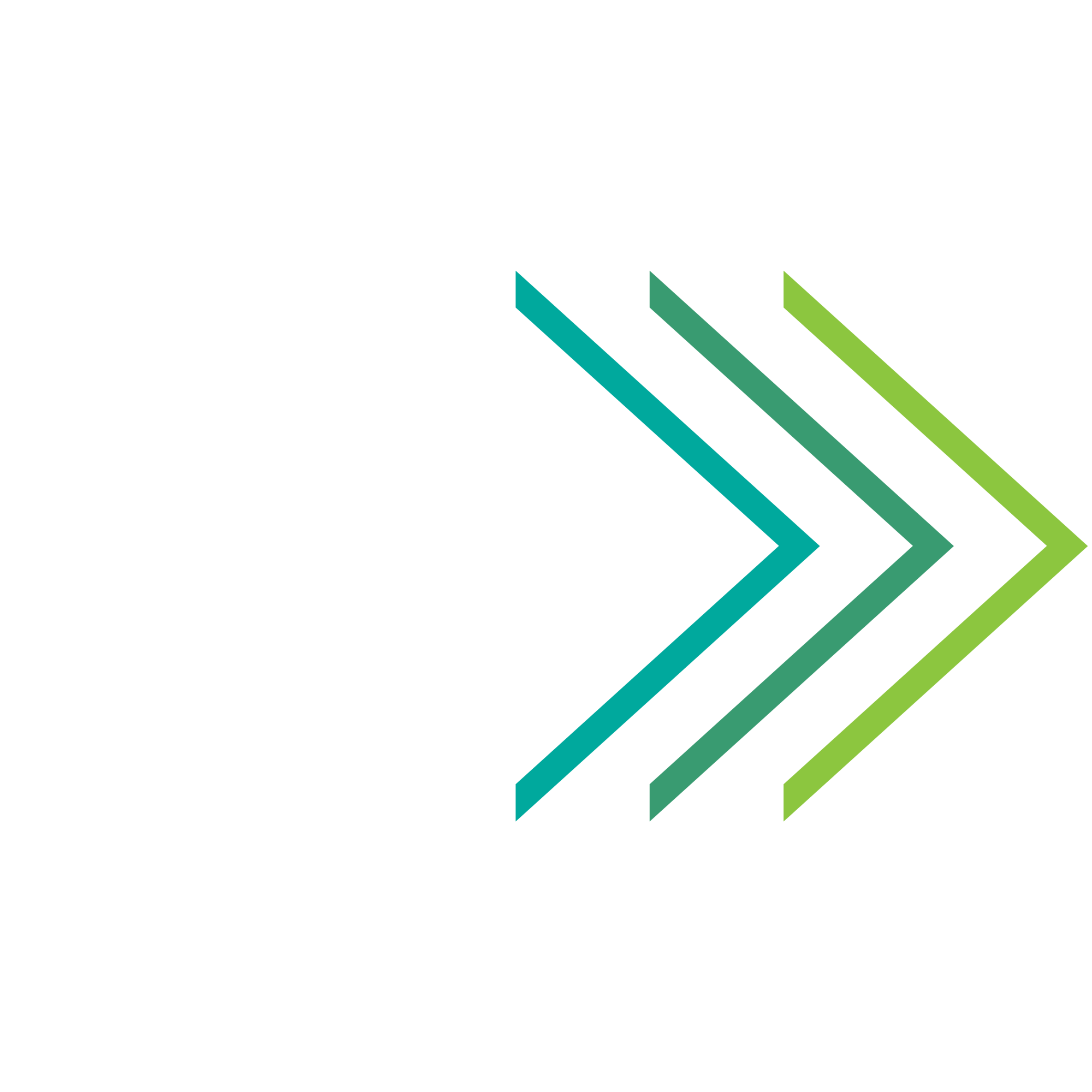 WELL vs. Fitwel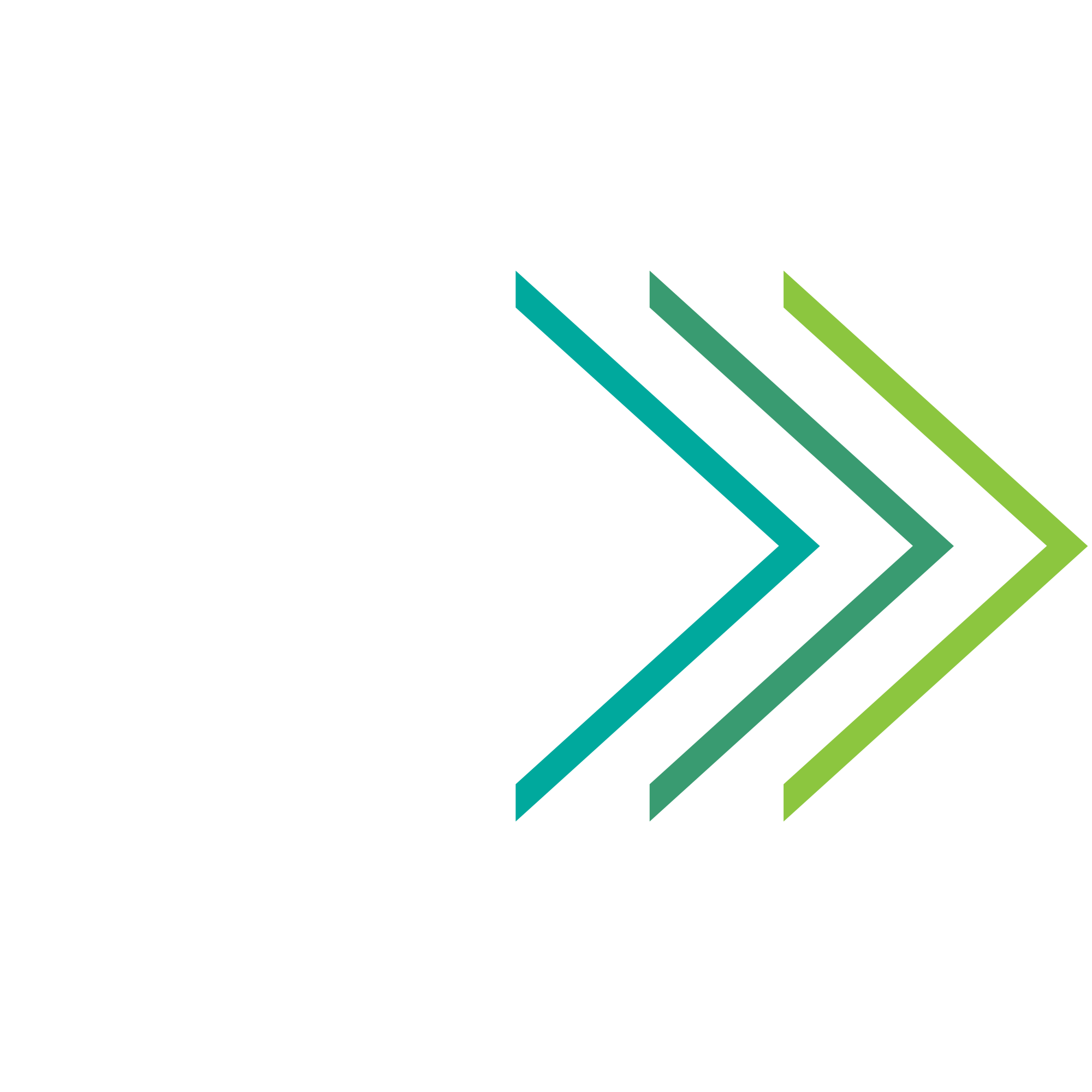 Net Zero
Healthy Building Concepts