At Bala, we're building an inclusive environment that embodies relationships, community, and connection to achieve a shared purpose.
Our values are at the heart of our culture, reflecting who we are and guiding what we do.
Philanthropy
We enjoy giving back to help communities move forward.
Our culture of relationship-building goes beyond the workplace, and encourages meaningful connection with the communities around us. Whether we're supporting a cause, hosting food drives, or collecting school supplies, we seek out ways to get involved. Team members are given a paid philanthropy day to support a non-profit organization individually or together with fellow team members. Mentorship programs, local career fairs, and high school outreach programs offer chances for us to inspire current and future engineers. We believe that donating our time and efforts to causes that are important to us promotes growth in our society.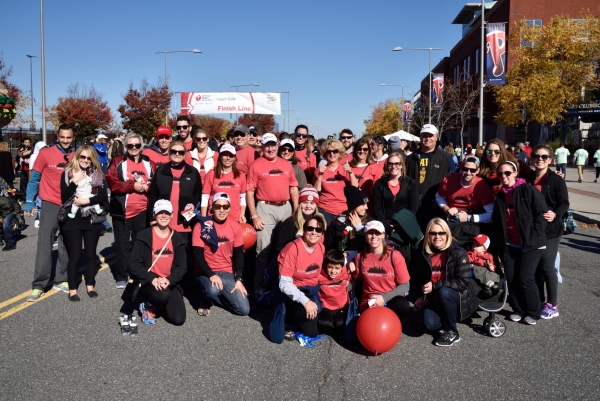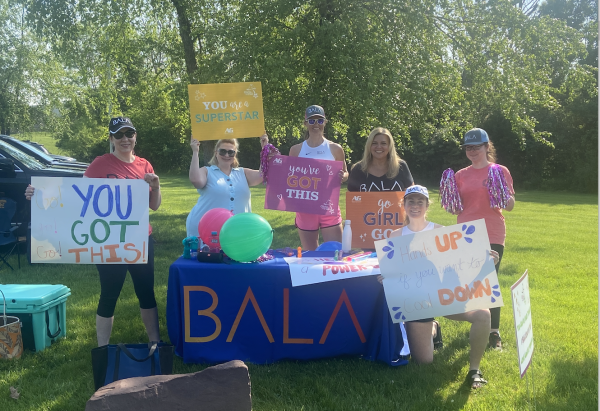 Connection
Building bonds helps us thrive both personally and professionally.
Connections are built beyond the workplace. Trusted relationships are vital to the way we live and work. To foster a greater sense of community, we maintain a calendar of events throughout the year aimed at strengthening connections with our coworkers and clients. By celebrating our teams and our successes, we cultivate an enjoyable working environment with people who do meaningful work.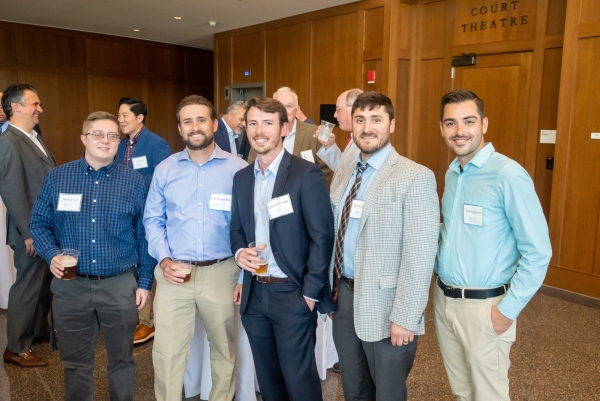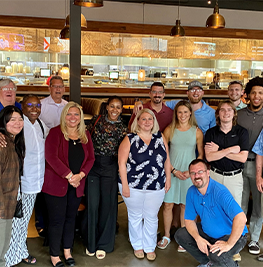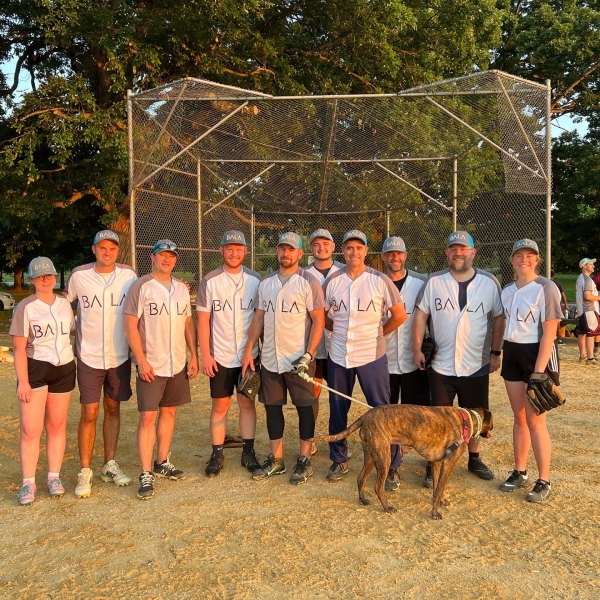 Sustainability
Grounded by our values, we're constantly innovating to take sustainability to new heights.
Sustainability means ensuring current and future generations have enough – resources, food, water, etc. – to maintain a good quality of life. Simply put: Enough. For all. Forever.
Bala's passion for sustainability is evident in our culture. We focus on reducing our footprint and extending our handprint. Using the Greenhouse Gas Corporate Reporting Protocol, we are tracking our carbon emissions, water use, energy use and waste creation as an organization so that we can reduce our negative environmental impact. Our mission to extend our handprint includes signing the AIA 2030, MEP 2040, and SE 2050 commitments. Beyond these design industry commitments, Bala drives positive impact through our community education and outreach, philanthropy, and DEI efforts. We believe that by working in tandem to reduce negative and increase positive environmental impacts we can create a sustainable future.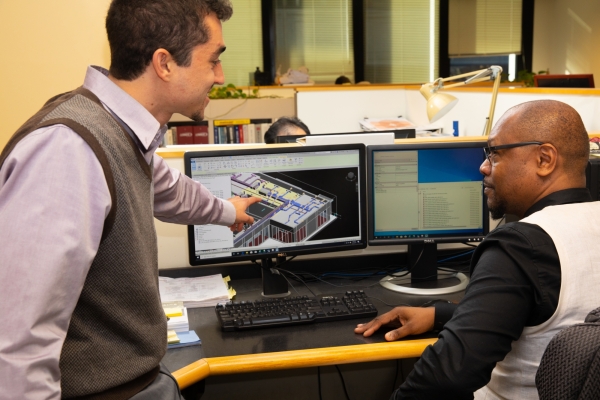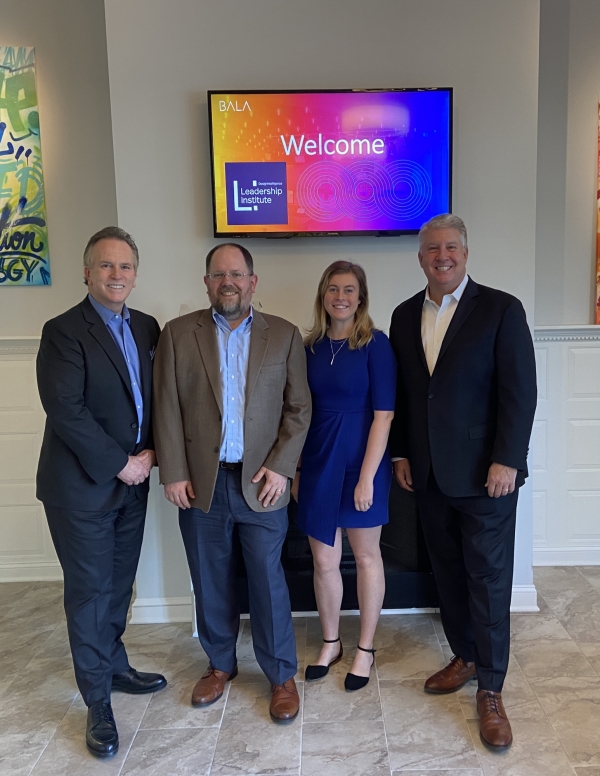 Follow us
bala_consulting_engineers