As engineers and consultants, we influence and change the path of design for the built environment. Bala educates our clients about optimal systems and solutions for their project needs. The results are efficient, safe, and healthy facilities that sustain people. 
Bala's role in the climate fight focuses not only on reducing the negative impacts, but also on creating positive outcomes.  We are committed to reducing our own ecological footprint and the impact of our projects. We believe we can create lasting change by joining together with other design industry professionals in this challenge. We have committed to the:

AIA 2030 Commitment
MEP 2040 Challenge
SE 2050 Commitment
Our Services   
Carbon Accounting & Mitigation 

BERDO/Local Law 97/Energy Performance Program Compliance 

Climate Risk & Resilience 

Building Electrification  

Energy Modeling 

Building Audits & Life-Cycle Costing 

Net Zero Design 

Building Certifications  

Renewable Energy 

Sustainable Product Vetting 
 

As an engineering firm we have a unique opportunity to reduce not only our own climate impact but the impact of others through our design. 
Carbon Accounting & Mitigation
Reducing carbon and greenhouse gas (GHG) emissions is critical to providing cleaner air, healthier environments, and safer communities for all people. Bala works with clients to identify their carbon baseline, provides mitigation strategies, finds opportunities for carbon offsetting, and submits carbon disclosures to governing authorities.
Our expertise includes the Greenhouse Gas protocol and the Whole Building Life Cycle Assessment framework for measurement.
We also have experience with local climate action codes and ordinances, including Local Law 97, BERDO, Philly's BEPP, D.C. Green Code.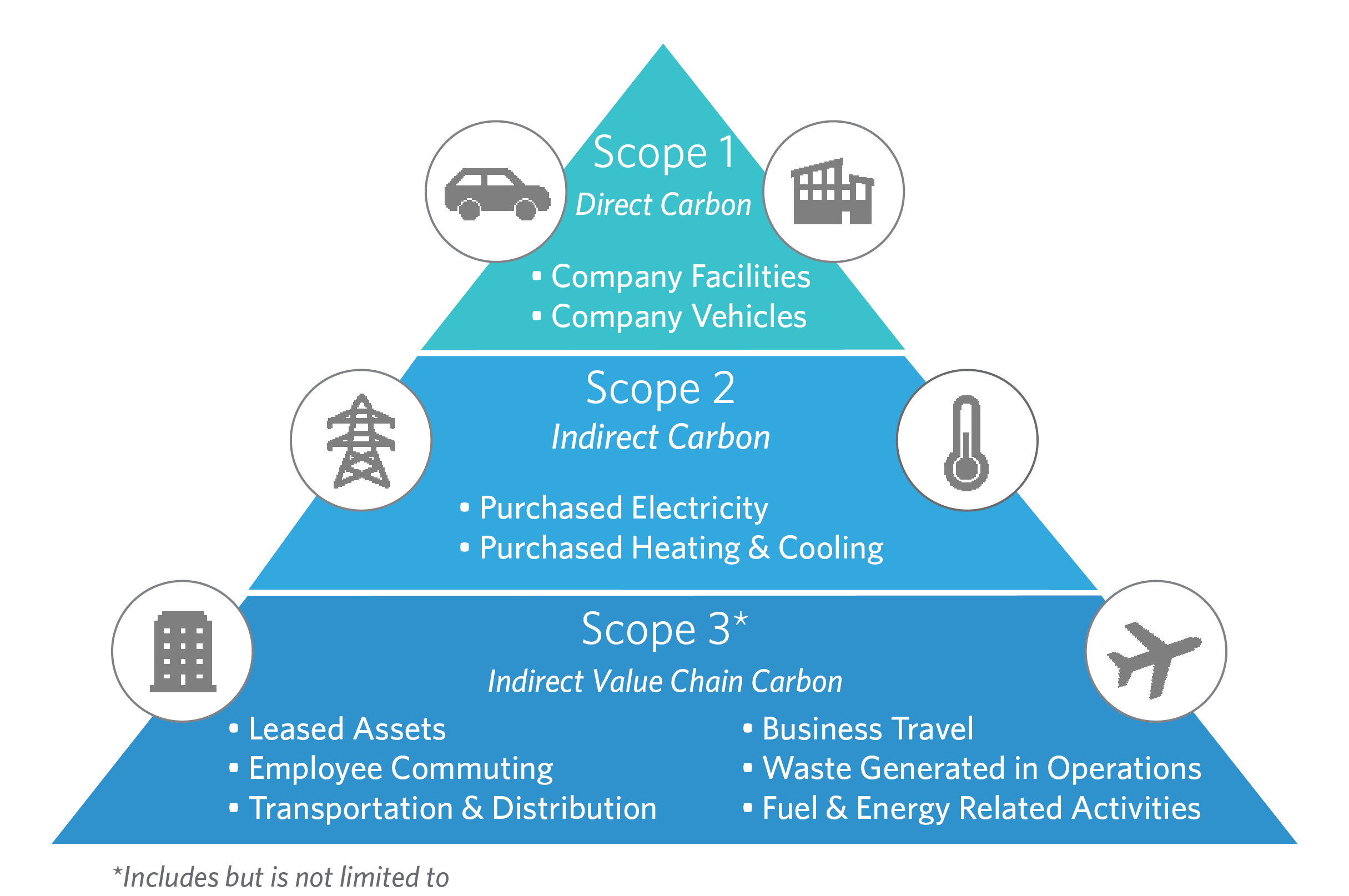 Once emissions are calculated, we can evaluate, review, and execute multiple strategies for mitigation. This includes employing net zero design, building electrification, EV charging studies, commissioning, and sustainable product vetting.
Building Electrification
Designing all-electric buildings and using renewable energy are some of the most feasible and effective solutions to reduce buildings' GHG emissions. We understand the value and importance of all-electric design to meet carbon neutral and net-zero goals together with our clients and we offer the optimal engineering strategies and building solutions. Our expertise in All-Electric design ranges across industry and building-type from K-12 Schools, Higher Education Housing, Corporate Campuses, Residential Multi-Family Buildings, and building retrofits.
Explore our All-Electric Projects: 
Climate Risk & Resilience
Severe climate events are becoming increasingly more common and threaten the lives or livelihoods of nearly one in four people. People expect the places they live, work, and play to provide shelter and safety from the elements.
From hurricanes, flooding and sea level rise to high winds and tornadoes, to increasing ambient air temperatures – we provide not only proactive climate analysis and solutions but also retroactive design solutions.