As MEP engineers, we play a significant role in reducing the operational carbon of a building and Bala is seizing this unique opportunity to positively influence the emissions coming from our designs.
Operational Carbon, the carbon emitted during the occupancy phase of a building's life, refers to the total emissions coming from all energy sources used to run a building – to keep buildings warm, cool, ventilated, lighted and powered. According to the U.S. Energy Information Administration (EIA), HVAC-related systems make up over 50% of the energy use in a commercial building.
Bala took our AIA 2030 commitment seriously in 2021...
We achieved a 60% reduction in energy use across our projects over 50,000 SF.
We achieved significant energy reductions across our project portfolio by using energy modeling to better inform design processes, designing more efficient electrical and HVAC systems, and by working closely with architects to improve building envelopes.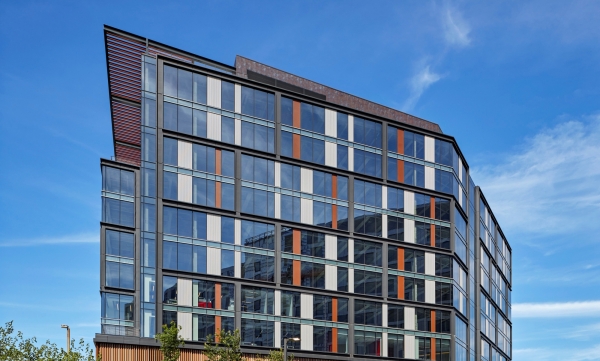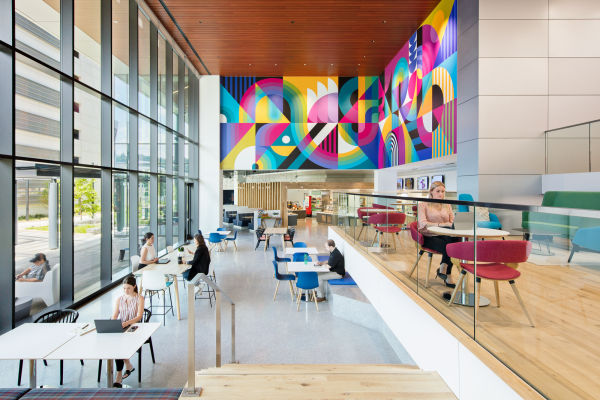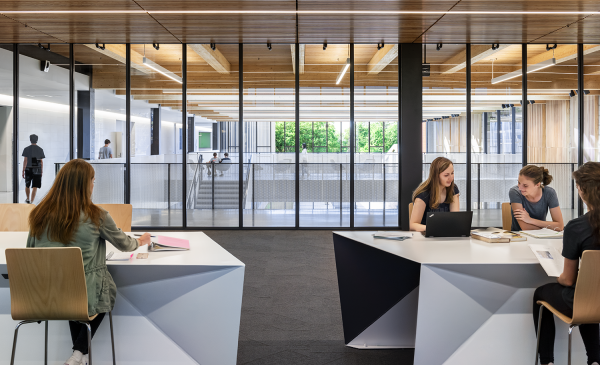 For 2023 and beyond...
We aim to continue reducing operational carbon in our designs by 5% year over year.
With this goal, we will effectively reach carbon neutrality by 2030.