Bala has worked with URBN and its brands for over 15 years on various projects including the headquarters in Philadelphia, multiple warehouses, and retail stores across the Northeast region.  
Known for their unique and inventive flare, including building their headquarters campus within the shells of old facilities at the Philadelphia Naval shipyard, working with URBN on their projects has always been an enjoyable challenge for the Bala Structures team and has given us the opportunity to meet creative artists, such as Concrete Chris.
When designing the grand staircase for the new Anthropologie store in Westport, Connecticut, the architect and owner presented Bala Structures an idea to use a nonconventional material to construct the stairs: concrete kitchen countertops.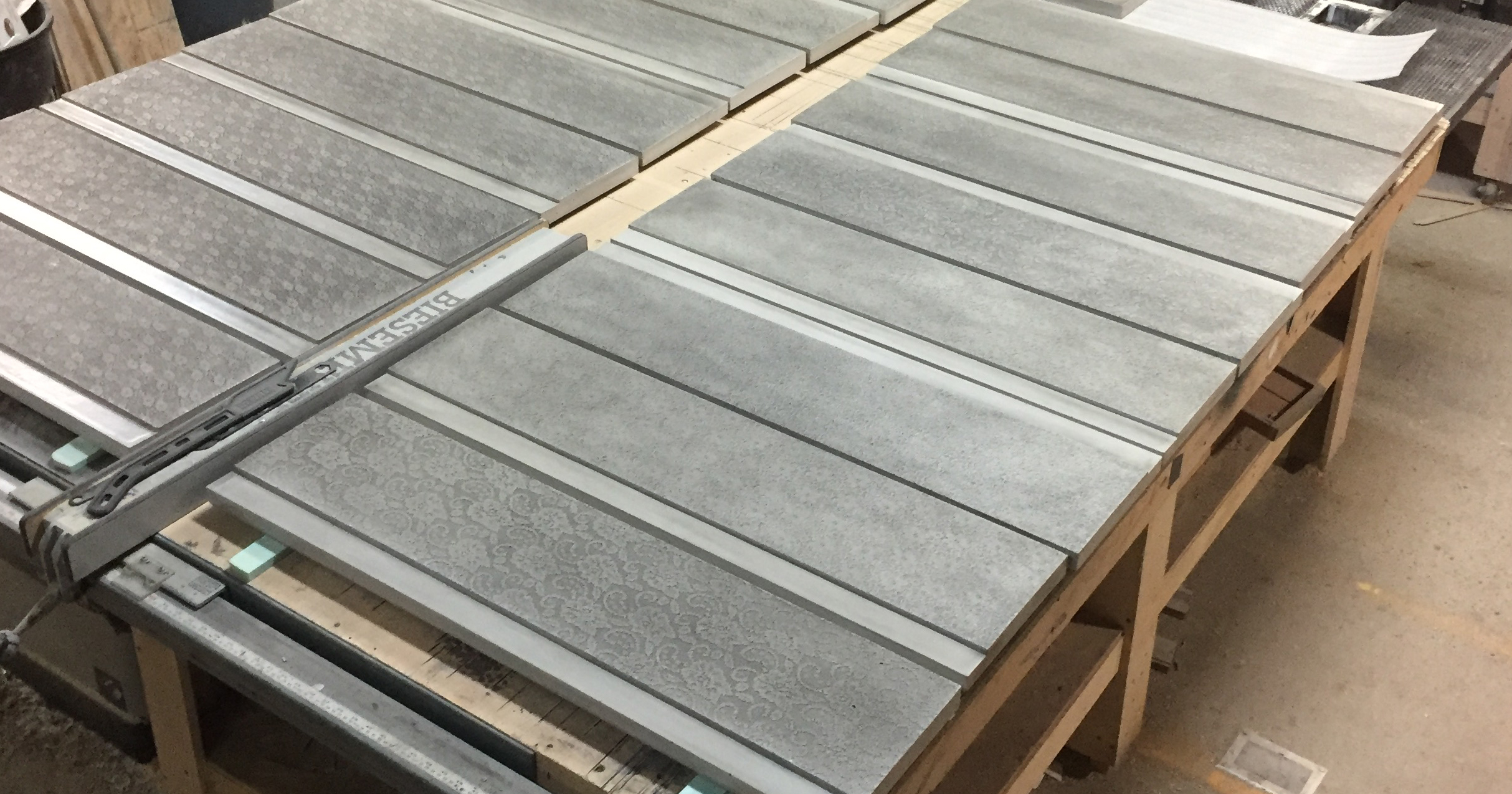 Not only did they want to use this unique concrete countertop design, they wanted the stairs to match the modern-industrial feel of the Anthropologie store. That meant using a thin tread with very little visible suspension to support the stairs.
Concrete set at this design is very uncommon and particularly unsafe in terms of structural support, so the challenge was to execute the architect's design while creating a safe structure that could handle the amount of traffic a store would see in a given day.
Enter the concrete craftsman from North Philly, Chris Golin.  Bala Structures engaged Golin to aid in a solution for this design which was to implement fiber reinforced concrete.  The fibers proved to add incredible strength to the tread allowing it to span between angles and almost quadruple the flexural strength of the tread. Bala and Golin  collaborated on testing the tread by placing 600 pounds of load onto one.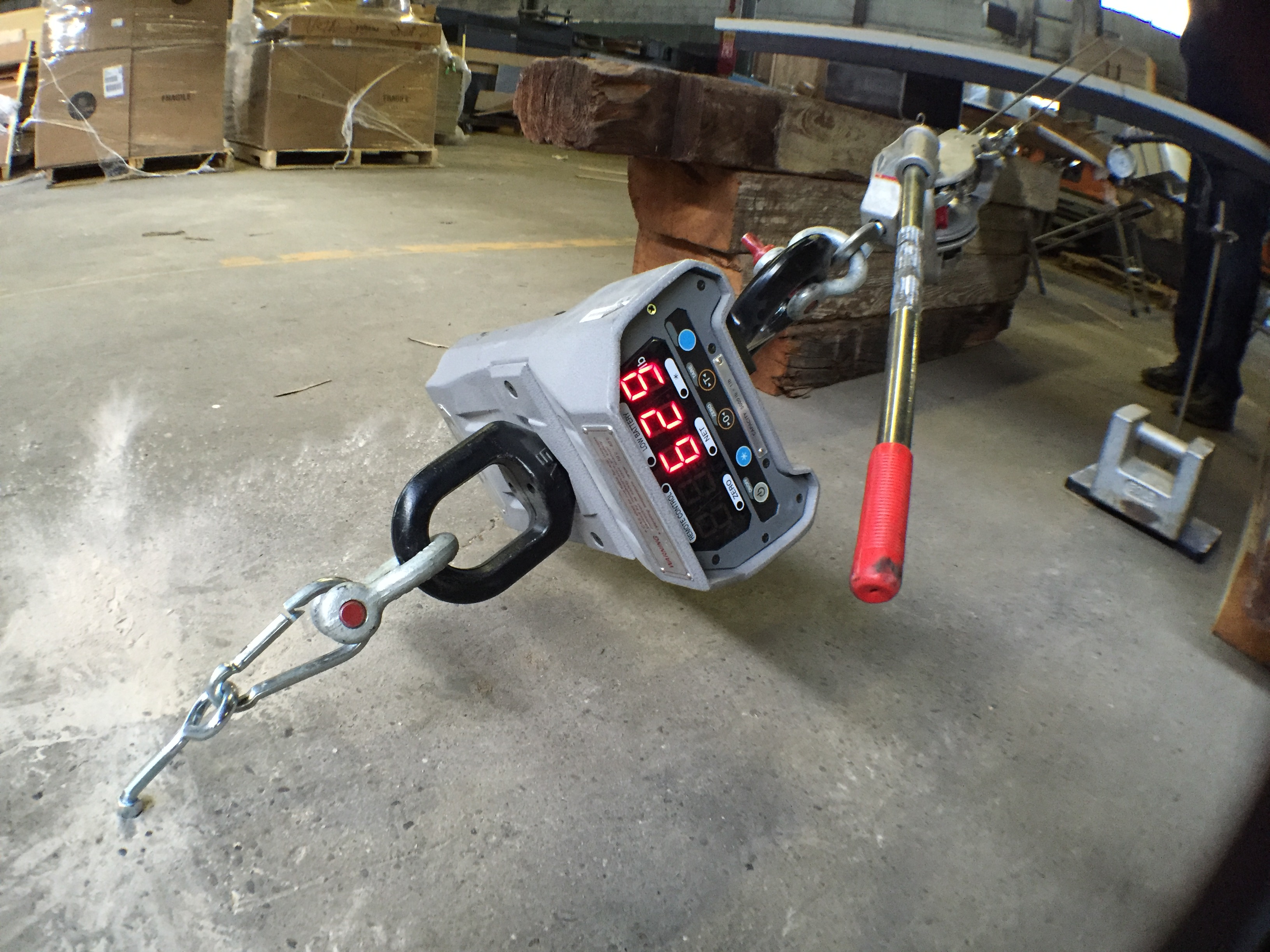 Golin's unique solution on this project lead the way to the project team nicknaming him, "Concrete Chris".  The Bala Structures team has continued to use this same alias for Golin on other projects.
Bala's grand staircase connected five different levels within the Westport store.  The stair tread was mimicked on the landings using thin cast in place concrete with detailing on the handrail bases.  Bala enjoys designing feature stairs like this because they create a functional focal point for the building.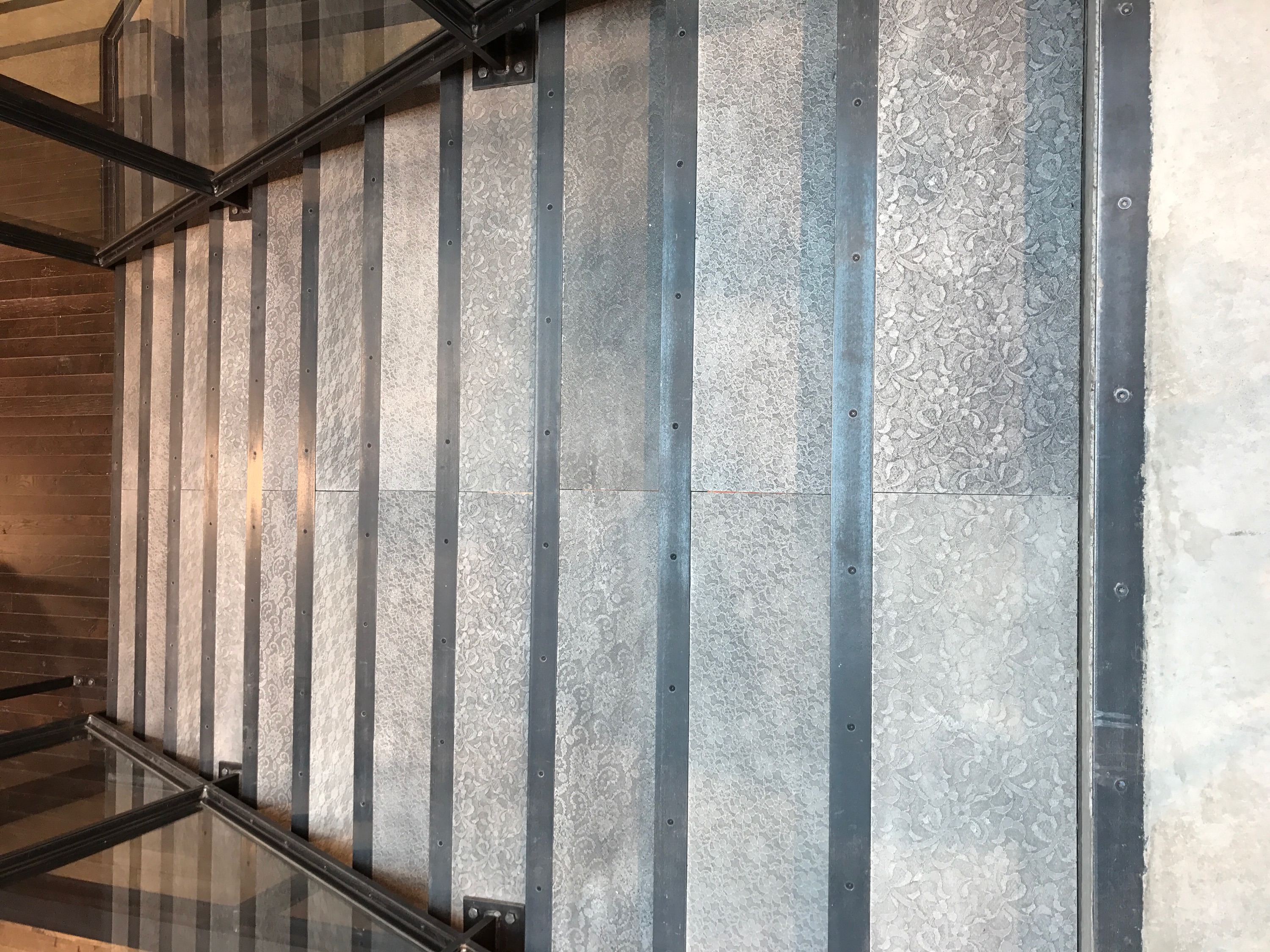 To see more of Concrete Chris' work check out his Instagram at @cgdb_studio.  
Creative Solutions are abundant in the Bala Structures team, from stairs and columns to reskins and overbuilds. Reach out to our team for your next project.