A Letter from our CEO
Every day at Bala, we strive as engineers and designers to create healthy and comfortable environments for people living and working in the spaces we design.
As stewards of the built and natural environment, we carry more than the responsibility of meeting code requirements. Our designs have a lasting impact on the environment and in the communities they serve. 
"The control we have as engineers and designers over the built environment is unparalleled by any other profession.  It is because of this influence we strive to commit ourselves to multiple in-house and global sustainable design initiatives. Bala is dedicated to creating an environment where designers who are passionate about environmentalism can access action groups within the firm and make a difference in their careers. Research shows that when altruism, empathy, and prosocial behavior are practiced pro-environmental behavior results.  By promoting these attributes within Bala, we seek to create a more sustainable future. 
For this reason, we are excited to announce our inaugural sustainability plan – focused on reducing our company emissions, promoting sustainability on all projects, providing education internally and externally, and giving back to the communities we live and work in."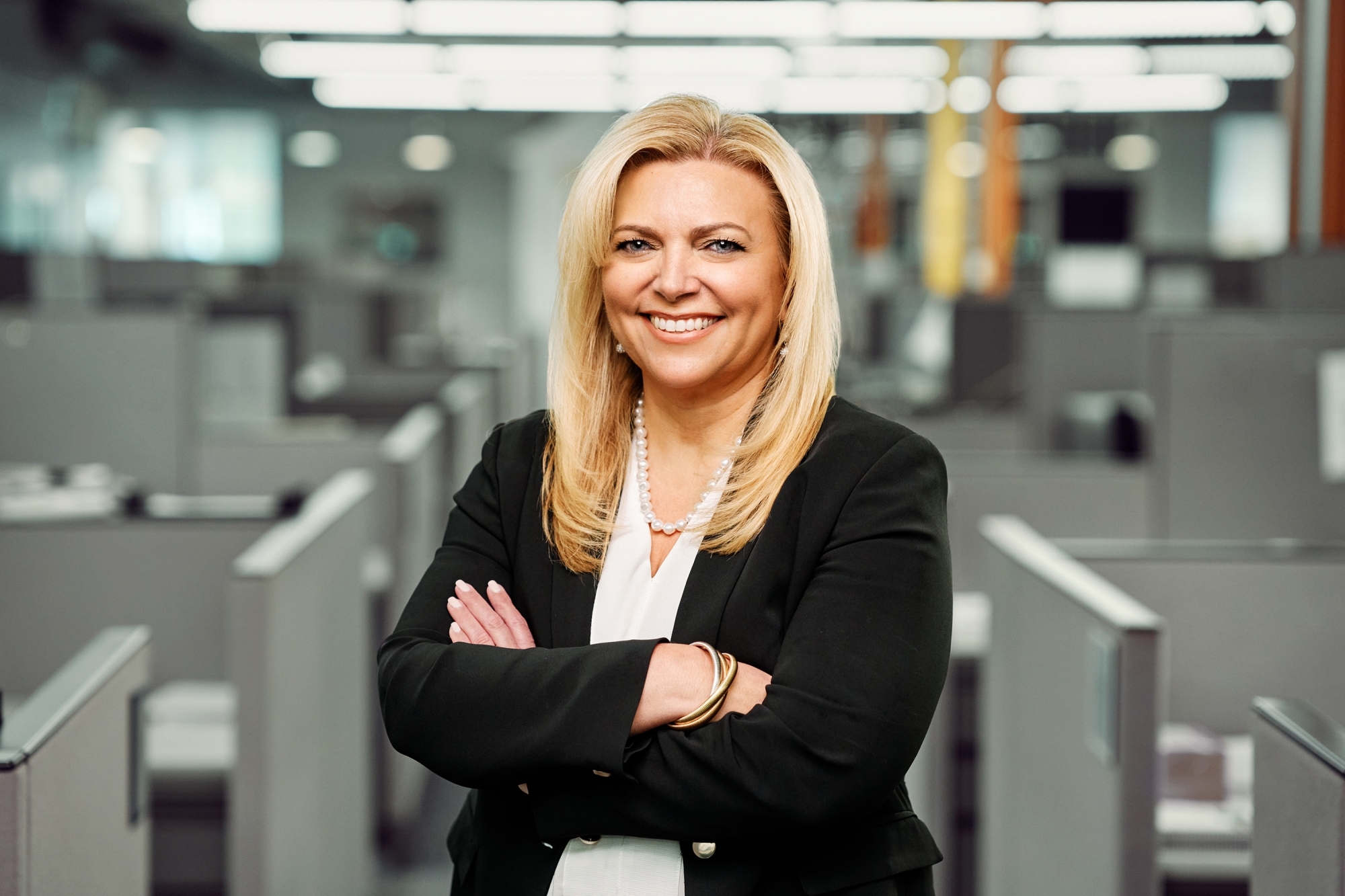 Our Framework
Bala's founders set out with a focus on good quality engineering, but also a focus on positive and meaningful relationships. Our commitment to deliver the best engineering and our consideration for the people we impact, ground and drive our sustainability report.
Bala's sustainability report centers around two pillars from which we measure our impact: Our Footprint – the negative impacts we impart as we operate, and Our Handprint – the positive external outcomes of the work we do.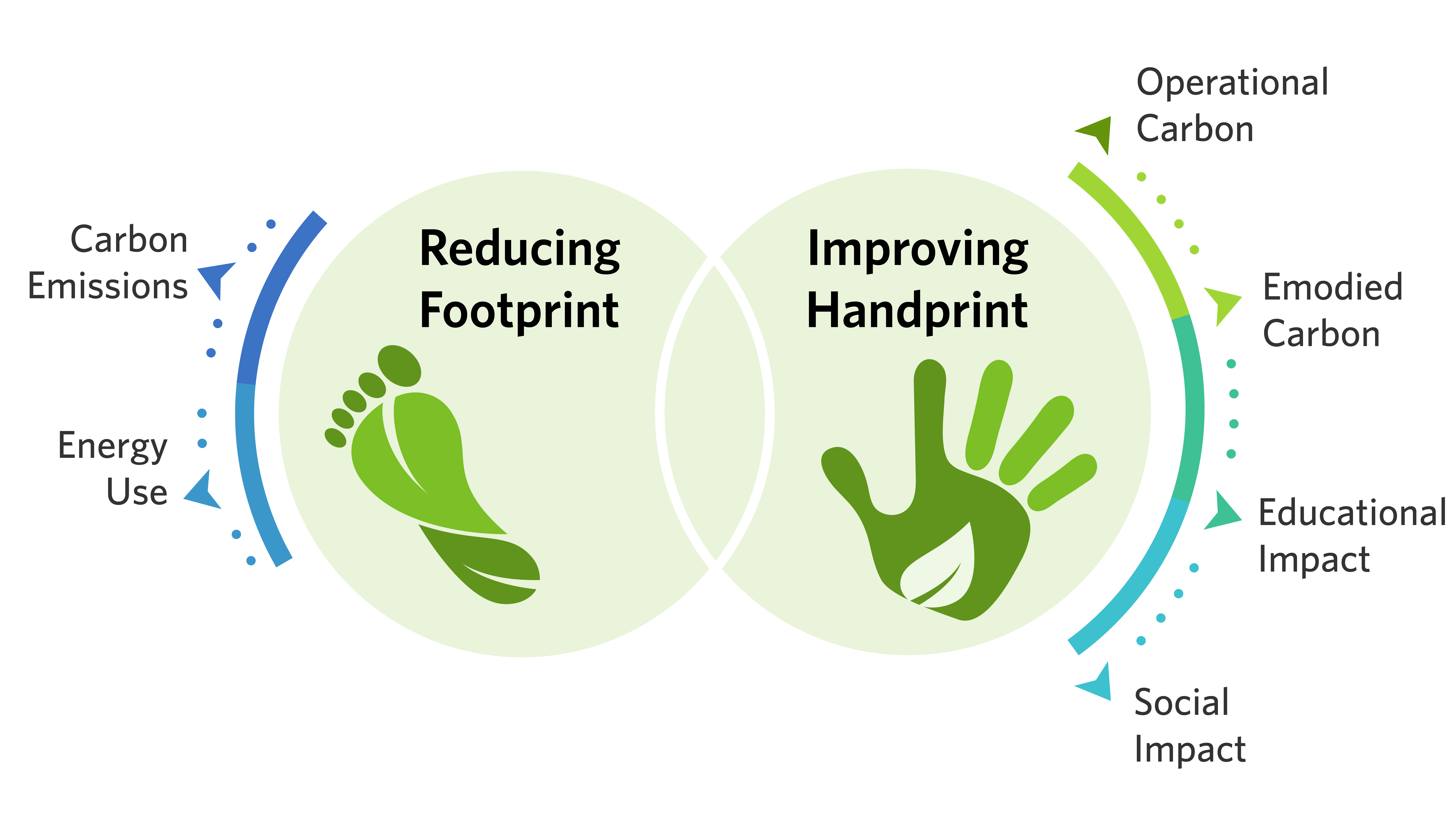 As part of a broader sustainability mission, we align our framework and goals with the United Nation's Sustainable Development Goals. Bala promotes and embodies the mission of the following SDGs: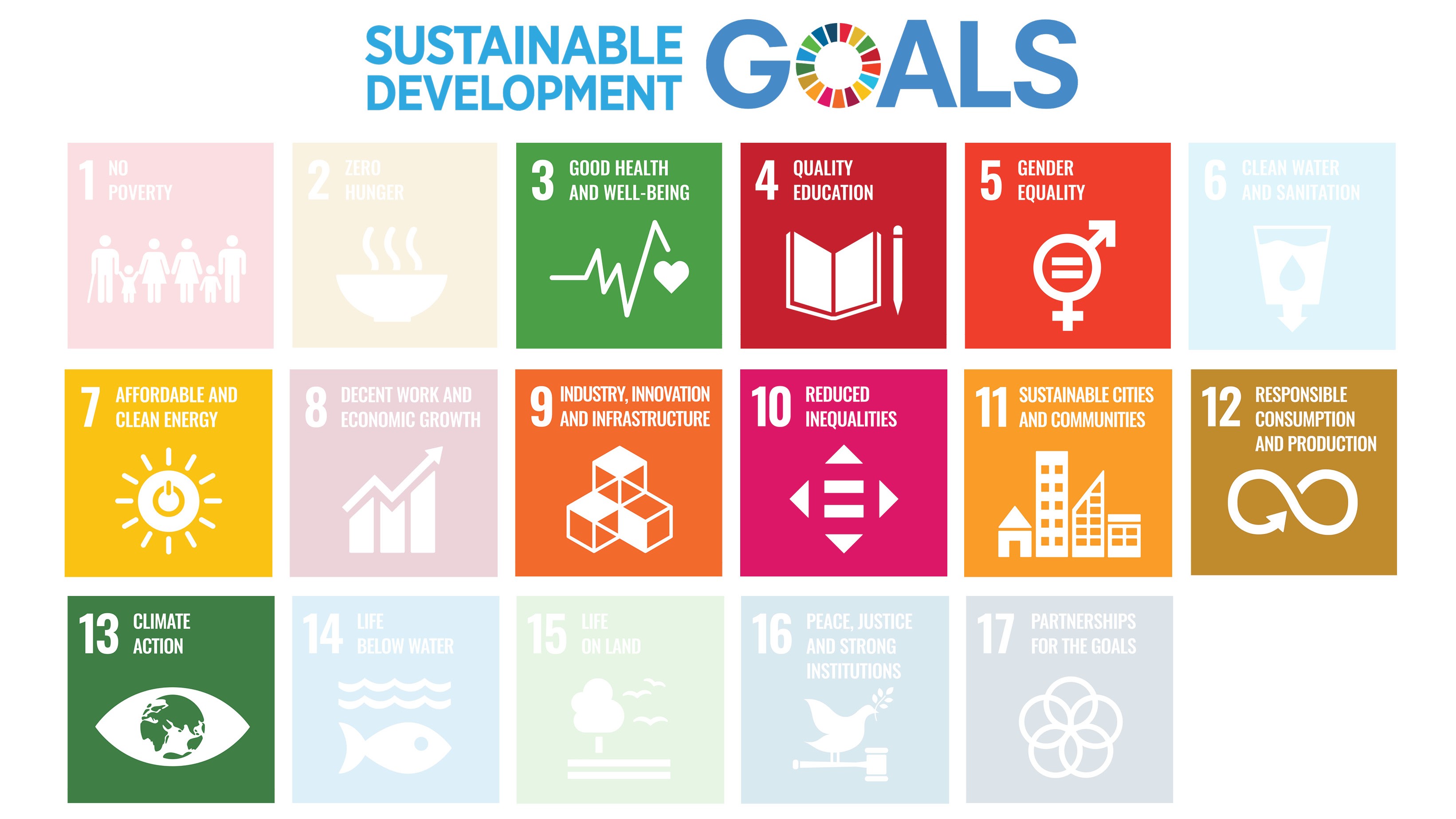 ​
At Bala, "Sustainability" is not just a buzzword, it is baked into our everyday efforts by designing energy efficient, healthy, safe, and resilient buildings.
Protecting our planet and people through sustainable engineering and design is the right thing to do for the future.