Data Centers play a critical role in the digital infrastructure of our modern society. Engineering and commissioning these facilities demands reliability, scalability, security, and sustainability expertise.  Data Centers are engineering intensive environments. Bala is a single source of engineering expertise for critical system environments.
Bala was founded in 1982 to design Data Centers. We specialize in working on "live"  facilities to upgrade or implement infrastructure systems while maintaining ongoing operations. We have completed many projects for global business leaders, universities, healthcare systems, and Data Center developers throughout the United States.
The Bala Advantage
Bala offers clients a distinct advantage in three critical aspects of mission critical projects.
System Planning - System selection and tier-level targets provide the most cost-effective solutions that focus on energy efficiency and the lowest total cost of ownership for the life of the facility.

Design Optimization - An optimized design meets all program requirements and provides dynamic flexibility, adaptable scalability, and energy efficiency.

Cost and Value Management - We believe managing costs is critical for the success of the initial project design and construction, and managing value aligns the quality of the facility with the capital invested.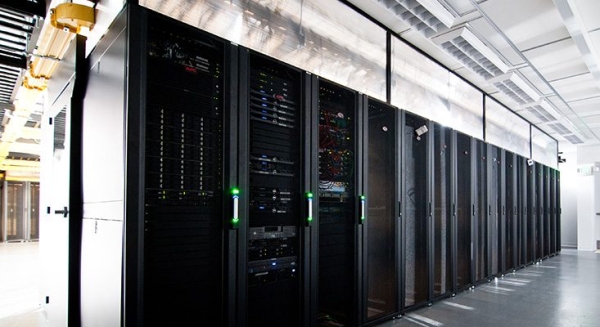 Our engineering solutions anticipate project demands and are designed to deliver, monitor and control power utilization, sustain critical operations, and minimize risk, cost and construction chaos.  Bala's Commissioning (Cx) process challenges the performance of critical building systems. Our independent team of Professional Engineers and Certified Commissioning Professionals develop plans and test scripts, coordinate and execute Level-1 through Level-5 field testing, perform seasonal system testing, and provide operations and maintenance programs. We also augment construction teams and provide dedicated Cx Project Management professionals to oversee the commissioning process for projects with aggressive construction schedules.
Design Services:
MEP/FP Engineering

Technology Systems & Security

Structural Engineering

Building Information Modeling

CFD Modeling

Risk Assessments

Site Selection

Whole Building Lifecycle Assessment

Decarbonization Strategies
Commissioning Services:
Third-Party Cx

Cx Project Management

Infrastructure Testing

OPR Development

Operations & Maintenance Programs

Peer Reviews

Cx Plans, Reports, & Test Scripts

Room Validation Testing

Retro-Commissioning